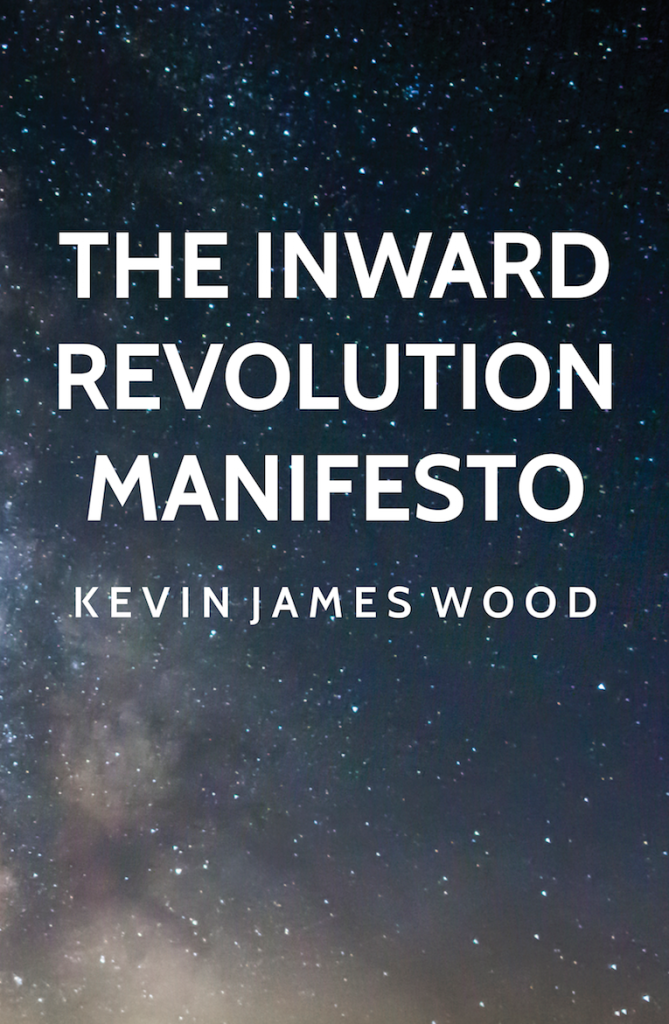 Sometimes you just feel lost. You're constantly waiting for something.
You know the life you're living isn't the right one for you. It feels more like a product you picked up off the shelf.
There has to be more to life, right?
You can't quite pinpoint the feeling, yet it's always there. In the background.
This book isn't a step-by-step guide to inner awakening. No one can provide that, especially me – I'm just a regular dude. However, this book does provide a new vision for your life, one that you may want to experiment with.
One that can bring greater meaning, connection, and a deeper sense of purpose.
Every once and a while you need a reminder of the power packed so tightly within your cells.
This manifesto is that reminder.
This manifesto will act as a catalyst for going deeper into yourself.
This manifesto will help you cultivate a sense of belonging within yourself and the external world.
What's Inside This Book?
This book contains a framework for a new way of seeing the world. Time to check your outdated perspective at the door. It's time for an inner revolution.
Topics Of Exploration
Outdated Perspectives & Beliefs We Cling To

How To Embrace Uncertainty

Developing Skills Of Subtle Awareness

Deciphering Judgements Of Self

The Art Of Cultivating Inner Power

How To Easily Change Yourself

Stepping Into The Best Version Of Yourself

Develop An Inner Guiding Compass

How To Stop Time Traveling

Learning To Lean Into Fear

Living From Your Heart, Not Your Head

Exploring Your Hidden Gifts

Understanding Your Shadows

Loving Yourself

Nourishing A Bond With Mother Earth