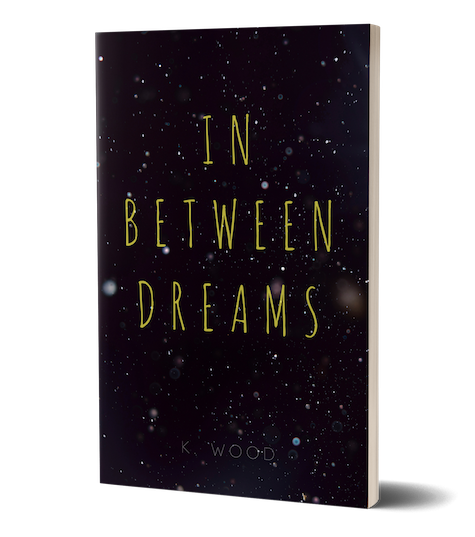 Where should I send your free poetry book?
For a limited time I'm giving away a FREE copy of this collection of poems.
This inspired collection will open your mind and expand your heart. From my fingers to your soul. Let's make magic real again.
All you need to do is enter your email in the box below:
p.s. if you don't like free stuff, you can read some essays here, or follow me on Facebook.