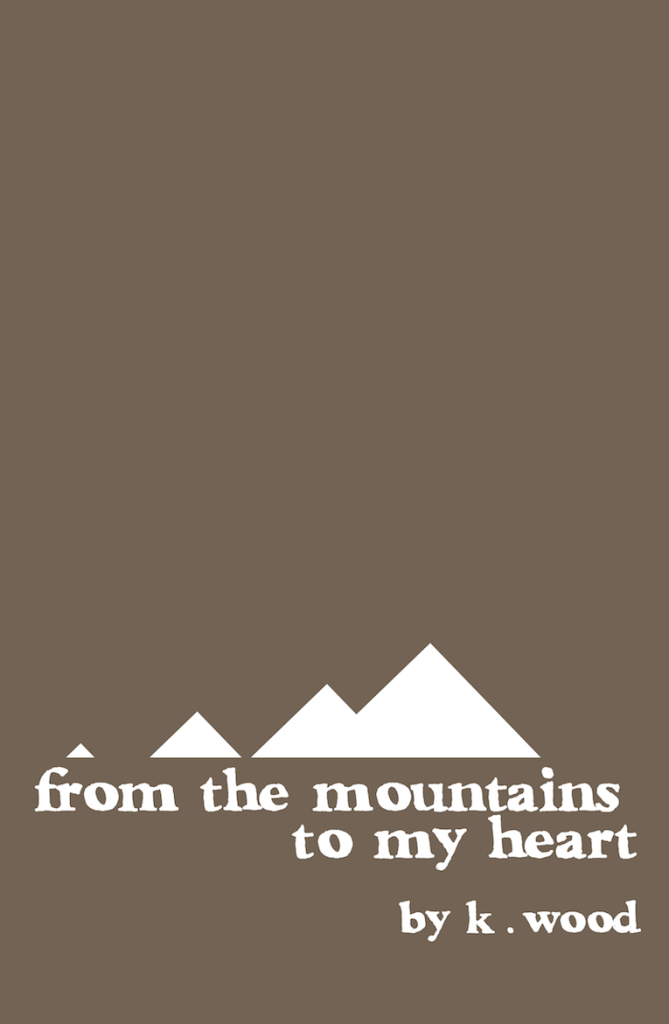 This is a collection of one hundred poems written over a two year period, in the mountains & trees.
Topics include: love for the land, failure, courage, growth through falling down, getting lost, finding love, loving nature, our similarities to trees, what we take for granted, how we can learn from nothing and everything, and more.
Experience it.
About This Collection
These poems were written over a two year period where equal time was spent wandering aimlessly through the woods, and sitting on the couch, typing the words you see here. Some have been pulled out of the trashcan and polished into something readable, while others astonishingly were ready to go then moment they left my fingers (a rarity).
There are a huge number of topics covered, but I attempted to break the collection up into four main sections: parallel lines between us and nature, puzzling questions and insights into this relationship, the love affair we can have with the outdoors, and personal poems into my own mind, heart and soul. Read how you wish, pick a page at random, or plow the entire way through.
I hope you enjoy these words and they bring you deeper into your own freedom, while cultivating a stronger and deeper connection to the wild lands everywhere.